Eldorado Country Club was envisioned by longtime friends and business associates Johnny Dawson and Jimmy Hines in 1956. Mr. Dawson developed Thunderbird Country Club in 1951 as the first "true" country club development in the Southern California Desert. Mr. Dawson convinced an old friend, Mr. Hines, to serve as Thunderbird's first Head Golf Professional. Five years later, Mr. Hines was credited with identifying the perfect location in the region to construct a country club and Mr. Dawson agreed. Nestled in a wind protected cove was a working farm.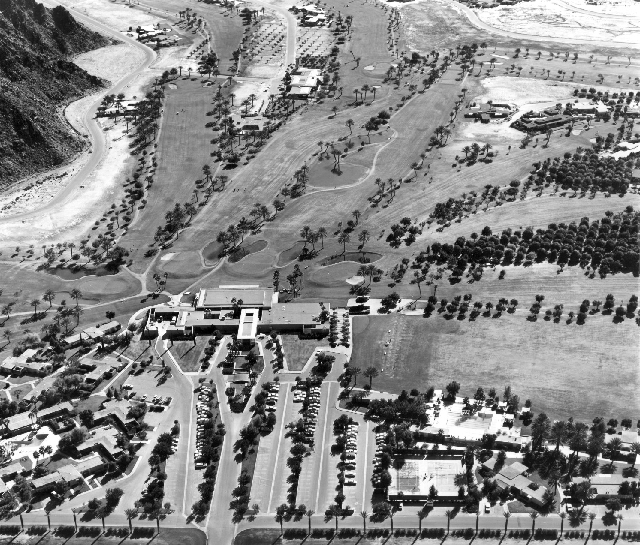 The Page Farm was once home to date palms, seedless grapes and grapefruit orchards. An option was purchased, investors were secured and Mr. Hines and Mr. Dawson left Thunderbird to begin construction in early 1957. The first round of golf was enjoyed on November 22, 1957, and Eldorado Country Club has never looked back.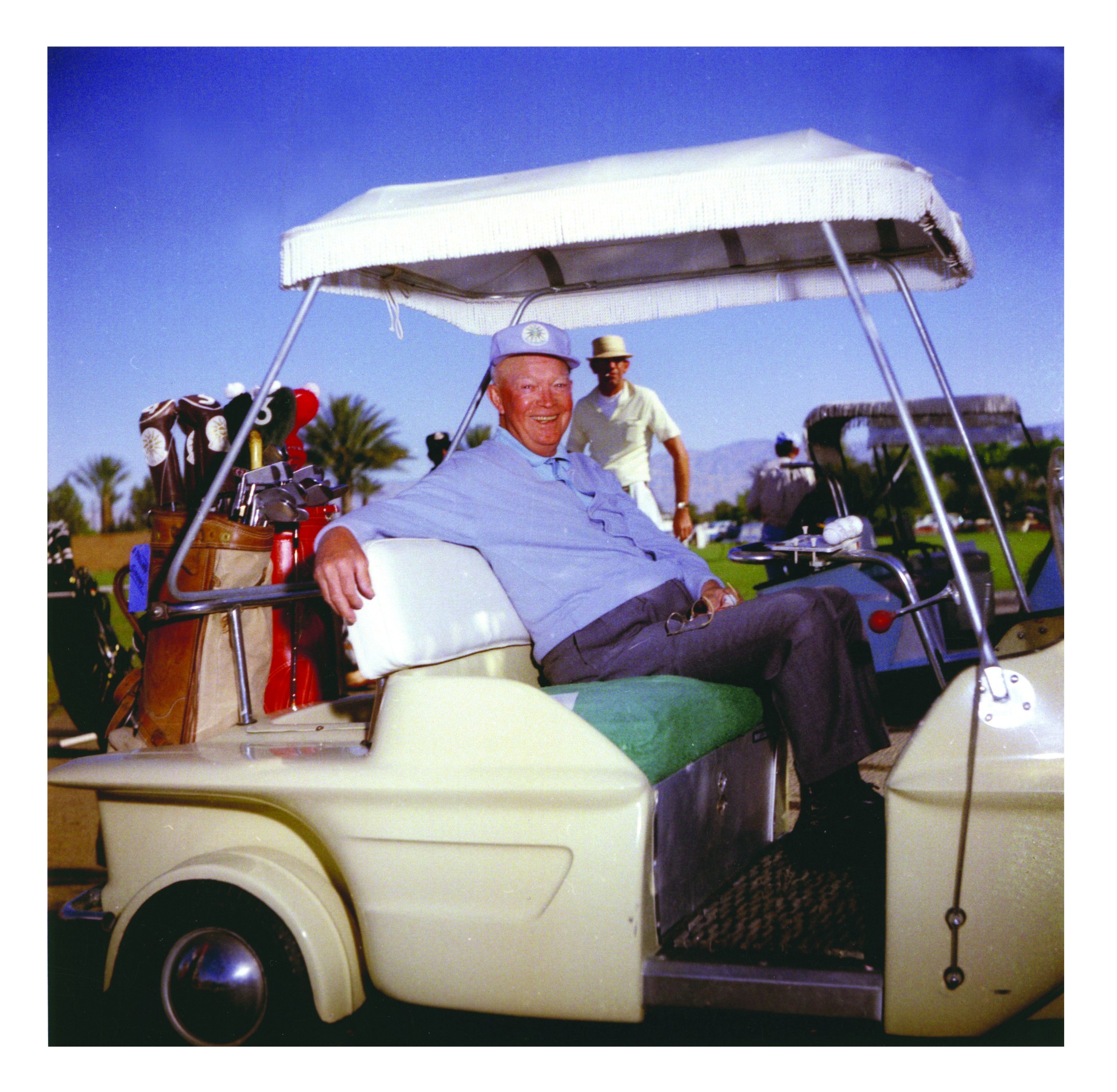 Many notable men and women have come through the "gates" of Eldorado. Some of whom you know by name, others we wish you did. You see, each member of Eldorado is unique. Our members come from every walk of life and origin, but the common tie that binds is an unconditional love for this special place, and for each other. While Eldorado has enjoyed among its membership several United States presidents, many more of our members unselfishly serve their individual communities and countries with distinction in ways too numerous to list. However, to single out members among these pages would not be the "Eldorado Way"... we share our friendships in a discerning, understated manner.